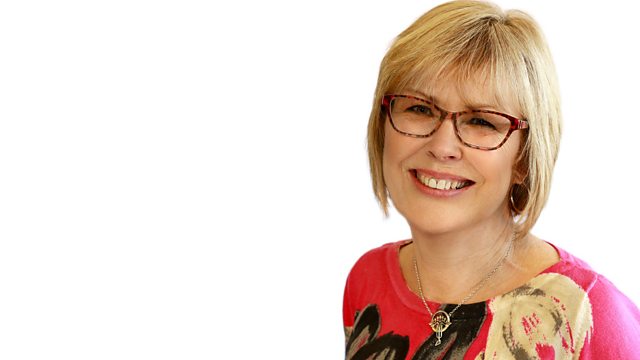 Former ITFC footballer James Scowcroft
Lesley hears about two amazing challenges that are being undertaken for charity. A father and son are heading off to the North Pole and local farmer Ali Kerr is aiming to run 6 marathons in 6 days across the Sahara!
Nicola Currie talks about the latest news from the CLA including who pays for the permissive footpaths across our farmland and the old traditions of Lady's day.
Suffolk and former ITFC footballer James Scowcroft is on the sofa.
Dolphin's dart is at Ingham near Bury St. Edmunds.
Last on