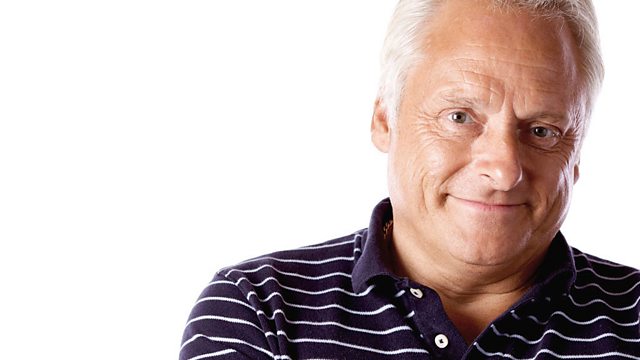 John Starkey and Steve Miller
Keith Middleton will be joined by astrologer extraordinaire John Starkey with the stars for April, and life coach Steve Miller for a motivation phone-in.
Has your get up and go, got up and gone? Is there something you have wanted to do for ages but are struggling to take those first steps? Do you keep starting something only to give up after a few days or weeks? Do you lack the confidence to achieve the things you would like to? Is something holding you back? This is the phone-in for you. Call Keith and Steve after 9pm on 0845 303 9303
There will also be another chance to 'Beat The Boggler' and catch 'I'm Desperate Dan' before ending up with Keith having a 'Rummage In The Cupboard' - who knows what he will find!
Last on