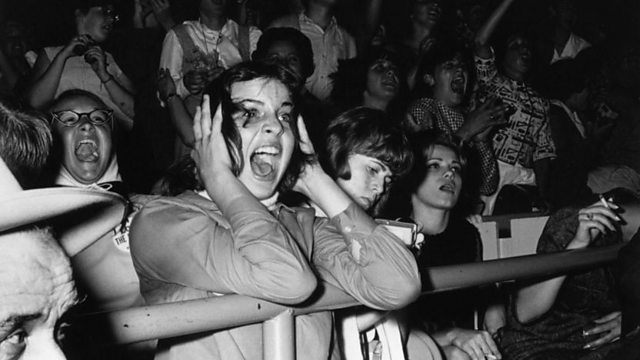 The Beatles - A Skillz Mix
Check out classic Beatles tracks and covers in the mix courtesy of DJ A Skillz. Taken from a Radio 1 documentary about the Beatles and black music presented by DJ Semtex.
Features the tracks 'Eleanor Rigby', 'I Am The Walrus', 'Lucy In The Sky with Diamonds', 'Strawberry Fields', 'Come Together' and many more.
The photo of screaming Beatles fans was taken by William Lovelace in 1964. Thanks Will.