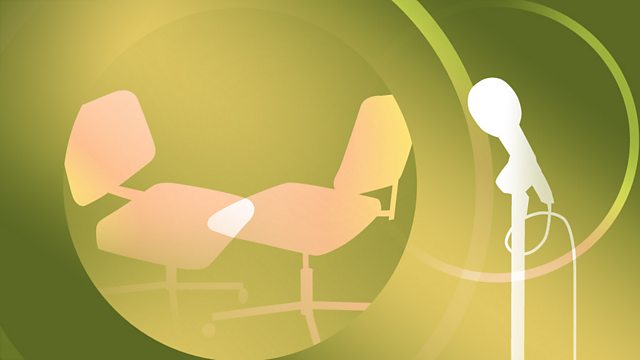 Nando Parrado, Plane Crash Survivor
Survival, in its purest form, is the story of Nando Parrado.
In this last edition of The Interview, there's another chance to hear him telling Carrie Gracie his extraordinary tale.
He lived through a plane crash in the Andes mountains and, with several others, survived for two months by eating some of the passengers who had been killed. Then he climbed out of the mountains to find help.
His story has been made into a book and a Hollywood movie. And it is a story which changed his life.
Last on
Mon 28 Mar 2011
03:32

GMT