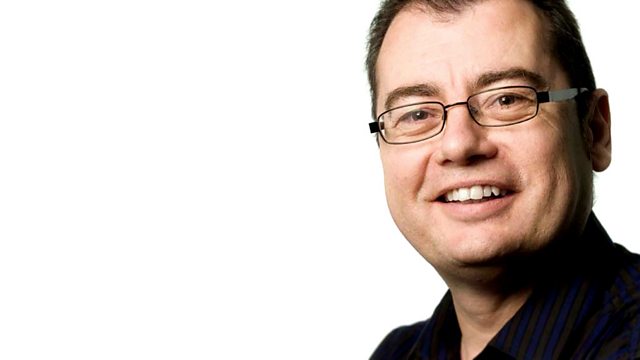 Newmarket racing and houses, Wet Dock crossing, SmartWater
Newmarket's horseracing industry has won its high court challenge against Forest Heath council over new homes. It's been ruled that the council's planning strategy was legally flawed. The racing business says major development will blight the character of Newmarket. Foz gets the thoughts of the council and Rachel Hood from the Save Historic Newmarket action group.
Foz chats to Ipswich MP Ben Gummer about his campaign for a new road crossing at the Wet Dock.
West Suffolk College needs to save over £1m in the next academic year. Its plan includes the loss of teaching, admin and managerial posts. Foz speaks to Peter Harbron, the University and College Union rep there.
BBC Radio Suffolk's Rob Dunger looks ahead to his stamp auction for EACH this weekend.
Last on