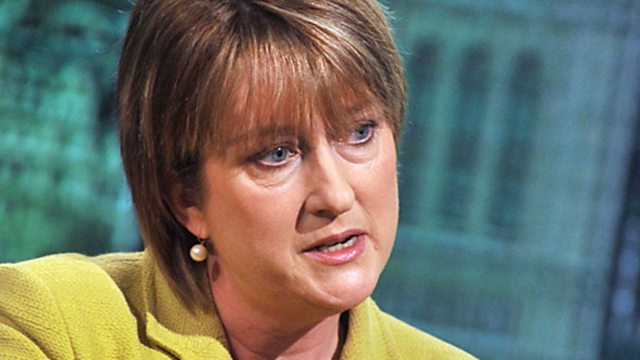 The former Home Secretary talks about adult entertainment
Jeremy talks to Jacqui Smith about 'Porn Again', her BBC Radio 5 Live programme in which she investigates the world of adult entertainment.
In 2009 as Home Secretary, Jacqui was involved in the MPs' expenses scandal when it was reported that she had mistakenly claimed for the cost of two pornographic films.
She discusses with Jeremy what she uncovered while making the programme, whether pornography damages the men and women who make it and watch it, and the easy accessibility of porn on the internet.