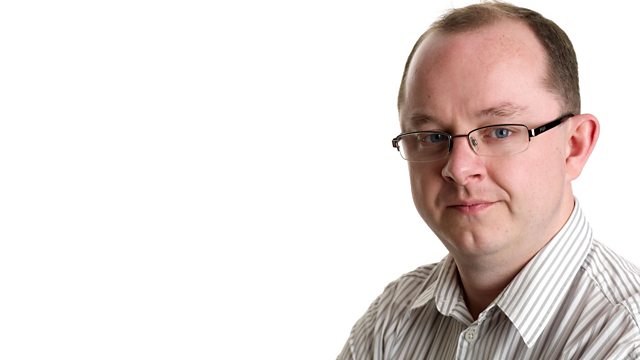 Celebrating 20th anniversary of Henley Dragon Boat Club
Henley Dragon Boat Club is celebrating its 20th Anniversary this year and is currently on the look out for new members.
Dragon boat racing can be traced back 2,000 years, but it's only recently the sport has taken off in the UK.
Maggie Philbin has been to Henley to meet the team, have a go herself and find out more about the sport.
Last on