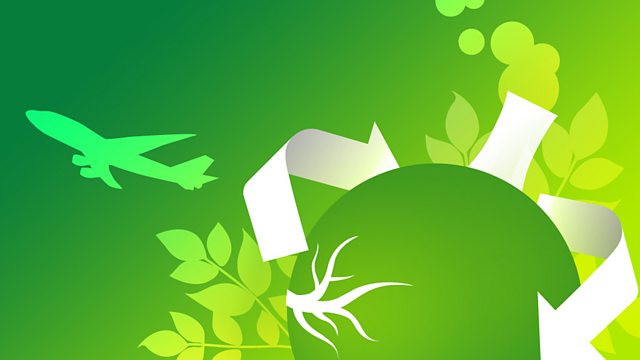 The diseases and development trap
Cases of tuberculosis have hit record highs around the world, with the number of deaths each year touching 1.7million. This week on One Planet, we'll ask the man leading the fight against the disease how it hinders a nation's economic development, and how poverty in turn feeds new cases of TB.
Michel Kazatchkine is executive director of the Global Fund, an organisation that manages over $12bn funding with 600 programmes in 150 countries. Presenter Mike Williams meets Mr Kazatchkine at his Geneva offices to talk diseases and development.
Also in the show we head to Honduras to investigate the small scale farming techniques which the UN says we'll have to adopt if we're to feed a global population of nine billion. Plus we go for a trek with the Green Army of 77 Housewives through the Indian forest.
As ever, tune in, have a listen and let us know what you think. Email the team at oneplanet@bbc.com, or join us on our Facebook page - the link's below.
Last on
Sun 27 Mar 2011
22:30

GMT