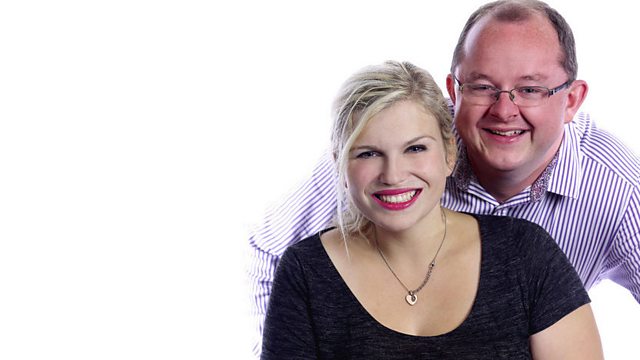 Swan deaths in the Thames Valley
It's been a dreadful winter for swans on the Thames, more than 150 swans have been killed in the Thames Valley since January.
Swan Lifeline in Eton says it's the largest number of swan deaths in Berkshire in a decade.
Experts say it's down to the cold weather and a common virus that's been particularly aggressive this year.
Wendy Hermon from Swan Lifeline in Eton explained more to Andrew Peach and David Barber, the Queen's Swan Marker, who is responsible for keeping an eye on the swans on the Thames says the deaths this year are highly unusual.
Last on