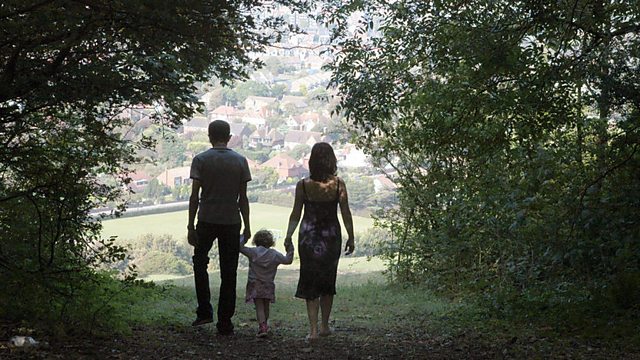 'David Cameron has let parents of disabled kids down'
Riven Vincent, the mother who created a political storm when she posted on a website that she was considering putting her severely disabled daughter into care, has said parents looking after disabled children have been let down by successive governments.
Before the general election David Cameron promised Ms Vincent personally he'd do what he could to help families like hers. But she says it's not enough - she needs but more funding so that her daughter can have the right level of care every week. Victoria Derbyshire speaks to her in her first interview.