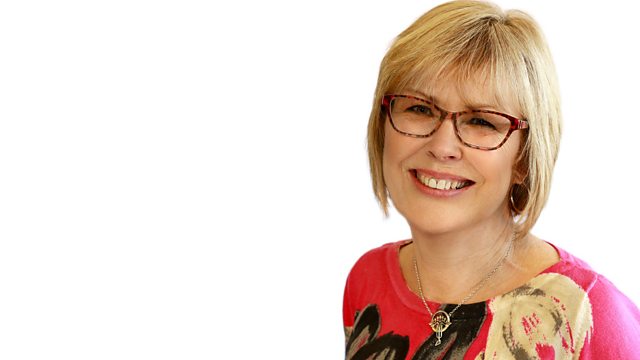 Former footballer Mike Dillon and climbing Everest
Chris Hare is one of a team of ex servicemen who will be trying to get to the summit of Mount Everest in May. He'll be telling Lesley about their gruelling training sessions.
Hydraulic jacks are being brought in to Sutton Hoo today to lift the replica burial chamber up to ground level. Elizabeth Rhode explains how this is part of a project that will allow visitors to step inside the ship .
On the sofa it's Mike Dillon who's the owner of the Moulton Village stores. He was a professional footballer at Tottenham Hotspurs.
Dolphin's dart today is at Thrandeston near Norfolk!
Last on