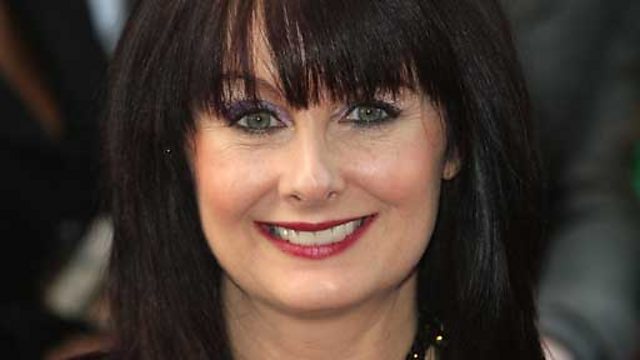 Chick Lit Special
Listen in pop-out player
Today on Open Book we look at Chick lit, books for and mainly by women.
To some it's a derisory term that pigeonholes talented writers, to others it' s a throwaway description of a frothy genre that is to the nineties and noughties what Jackie Collins was to the Eighties.
When was chick-lit born? Has it died and why is it so maligned? One things for sure, it certainly wasn't born in a wine bar with Bridget Jones if what a certain G Eliot had to say in 1856 is anything to go by!
This Week
Angels
by Marian Keyes
(Penguin)
Lucy Sullivan Is Getting Married
by Marion Keyes
(Mandarin)
Dinner For Two
by Mike Gale
(Flame)
The Female Malady: Women, Madness and English Culture 1830-1980
by Elaine Showalter
(Virago Press)
A Literature of Their Own: British Women Novelists from Bronte to Lessing
by Elaine Showalter
(Virago Press)
Bridget Jones's Diary
by Helen Fielding
(Picador)
The Fat Woman's Joke
by Fay Weldon
(Flamingo)
y Fat Brother
by Jim Keeble
(Penguin Books)
The Odd Women
by George Gissing
(Oxford World's Classics)
Last on