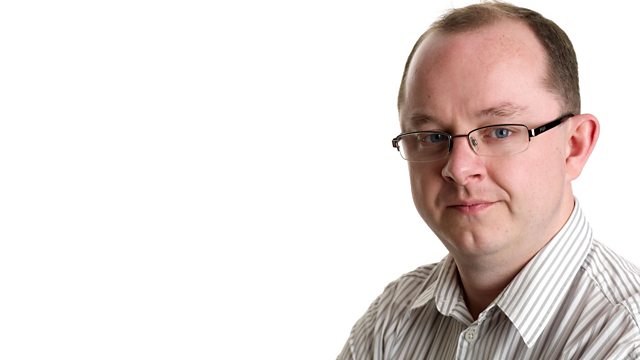 Thames Water and the River Kennet
Thames Water wants to renew its license to take water out of the River Kennet in Berkshire to supply Swindon.
But campaigners say falling river levels are damaging the sensitive habitats.
The current license allows Thames Water to take 4 million and 49 thousand cubic metres every year, that's about a thousand Olympic swimming pools or 40 Royal Albert Halls!
The Environment Agency says the company's abstracted up to 90 per cent of what it's allowed over the last 2 years.
Fiona Holmes is from the Environment Agency and explained more to Andrew Peach about what they're having to consider as the regulator.
Ken Haines is an angler from Thatcham - who knows the River Kennet well. Andrew asked him if he thinks that it's in a healthy state?
Last on