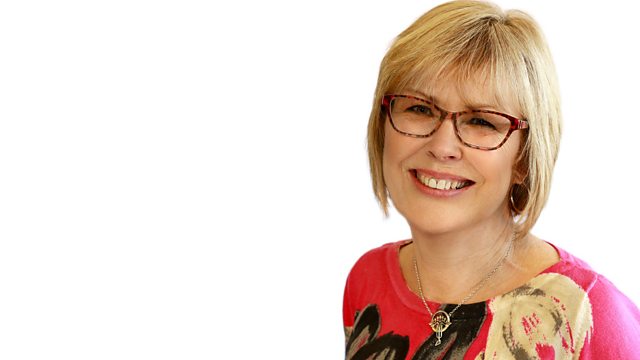 Runner Helen Decker and a Good Read
Runner Helen Decker talks about gearing up for this years London Marathon and 2012.
Lee has another couple of good reads, one for children and one for grown ups
and author Pat van Stratum joins Lesley to talk about her novel`Confessions of a Dutch Reading club'. She wrote it from her Lowestoft home overlooking the north sea.
Dolphin's dart lands at Farnham near Saxmundham
Last on