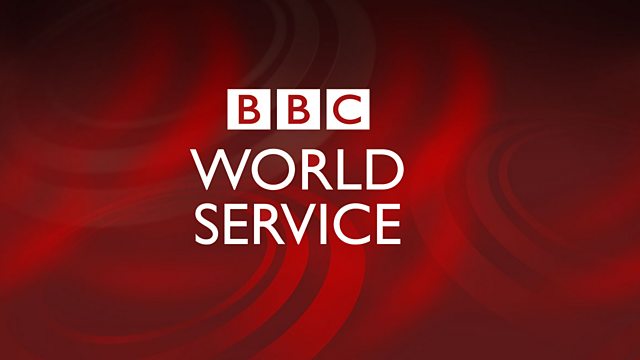 19/03/2011
Dr Nabil Mustapha, who was raised in the Baha'i faith and practised as a surgeon worldwide, explores the idea that "the earth is but one country and we are all its citizens."
The programme includes an interview with Professor Suheil Bushrui who was also raised in the Baha'i faith and who teaches an inter-faith course at the university of Maryland in the United States.
Dr Mustapha recalls the challenge of being accepted in social circles in London in the sixties when he was a young doctor who didn't drink because of his faith. He draws upon music and literature to illustrate his belief that even without a shared language or religion we have much in common.
He talks about how his search for greater understanding between faiths helped him to establish a multi-faith forum with people in his Borough. They meet to pray for peace, to break down differences and to highlight commonalities.
Last on
Sun 20 Mar 2011
05:32

GMT