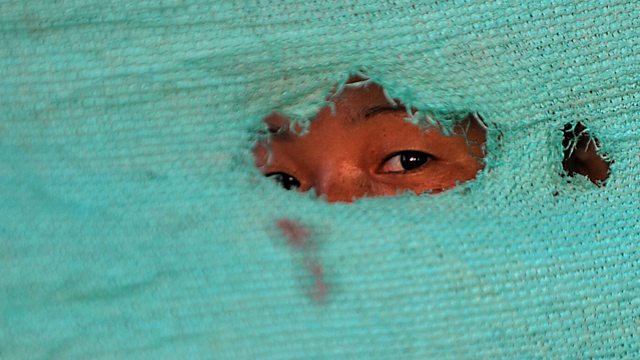 18/03/2011
RUN OVER BY A FREIGHT TRAIN
Depressed Kristen Anderson was just 17 when she lay across train tracks not far from her home and waited for the end. She lost her both her legs when a freight train ran over her - but she survived and tells Outlook's Lucy Ash how she then rebuilt her life and is looking ahead in a positive way.
Kristen's book is called Life, In Spite of Me and is published by Random House.
FELICITY ASTON
In 2009 British adventurer Felicity Aston took on her toughest challenge to date - taking an all-women team of novices on a 38-day expedition to the South Pole. The team of 8 women came from across the Commonwealth from places as diverse as Jamaica, India, Singapore and Cyprus. When Felicity came into the Outlook studio she told Lucy about their expedition.
Felicity's book Call of the Wild is out now, published by Summersdale.
Last on
Sat 19 Mar 2011
03:05

GMT