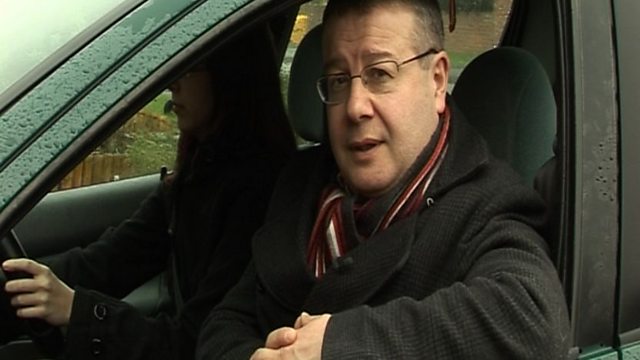 Car buyers risk second-hand debt
Unwitting second-hand car buyers are being chased for hundreds of pounds in debts owed on loans taken out by their car's previous owner.
Consumer groups have warned that some drivers raising finance with so-called 'logbook loans' secured on their vehicles are selling on their cars before settling their accounts, leaving innocent third parties liable for their debts.
The government says it will not legislate to ban the high-cost loans, arguing that a new industry code of practice will offer consumers greater protection.
5 live investigates' Adrian Goldberg reports.
To contact the programme, email goldberg@bbc.co.uk - or send comments via Twitter to @5LInvestigates.