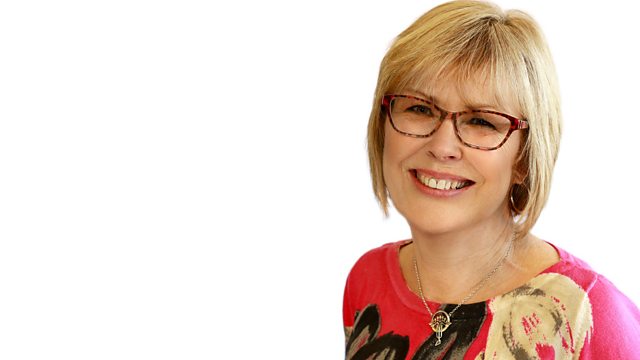 Zumba, medical herbs and Ronni Ancona
Ronni Ancona tells Lesley about her Big Red Nose desert trek. The documentary following the celebrity treckers is on BBC One tonight.
Sue tries to persuade Lesley to have a go at the latest fitness craze... Zumba
In growing places, medical herbalist Dan Wheals will be talking about what's growing at this time of year, and will be making some wild greens tea.
And on the sofa Andrew Holland is the playwright who's written the latest Eastern Angles Play - 'Up Out O' The Sea.'
Dolphin's Dart is at Sapiston north of Bury St. Edmunds.
Last on