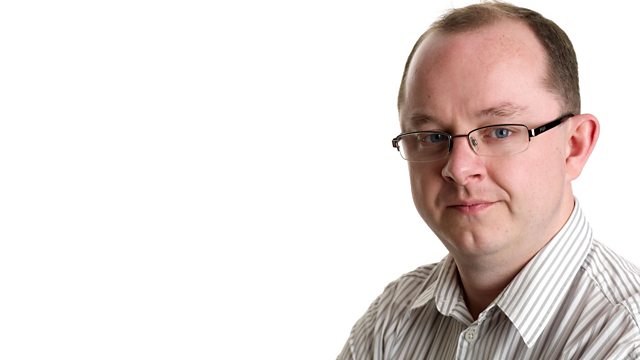 Slough children's speech problems
Forty per cent of children in Slough don't speak as well as they should for their age according to Slough Borough Council.
It claims parents should be doing more earlier to help their development so that they don't start school on the back foot.
The council's now launching a week of events to encourage parents to engage with their children more.
Wendy Lee is a speech therapist with over 25 years of experience and explained more to Andrew Peach about why children's speech can develop differently.
Last on