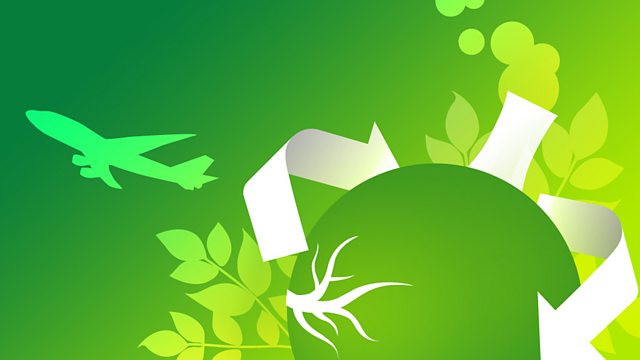 Nuclear fears go global, plus anger in the Gulf
As the world's eyes remain fixed on Japan, and in particular developments at Fukushima nuclear power plant, One Planet considers the impact the disaster will have on an industry that many touted as the answer to climate change.
In recent years governments around the world had begun to talk boldly of constructing a new wave of nuclear reactors. There are currently 443 reactors around the world - with another 62 under construction and a further 324 planned. But political leaders are now scrambling to reassure residents about the safety of their own domestic nuclear programmes.
We speak to Tony Juniper, the former head of Friends of the Earth, and Stephen Tindale, former head of Greenpeace UK. Both have been heavily involved in researching nuclear power over the past two decades - and they've come to sharply different conclusions on whether we need it or not. We also hear from Germany, India and Australia as the governments there make big decisions on their nuclear industries.
Plus we travel back to the Gulf of Mexico, to return to the site of a man-made disaster - the Deepwater Horizon oil spill. Laura Sheeter hears the anger from many residents who feel the clean up operations are failing them and their environment.
Last on
Sun 20 Mar 2011
06:32

GMT