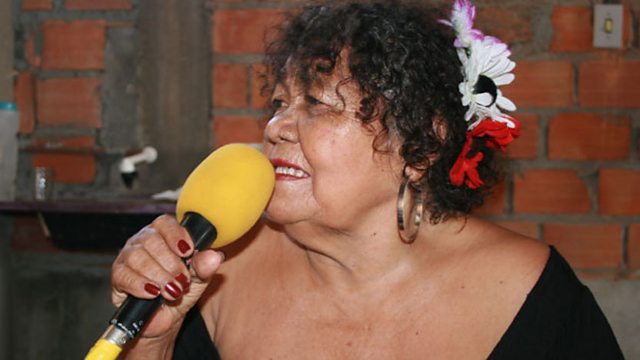 Music Planet - Brazil
For this major series to accompany BBC One's 'Human Planet', Andy Kershaw and Lucy Duran go in search of music from some of the world's remotest locations. This week: Rivers
In this clip Lucy is travels around Para State in Brazil where she meets some of the mighty river's musical characters, including elderly diva Dona Onete.
Producers James Parkin and Roger Short.

Featured in...
This collection features our choice of musical highlights from across the globe.

Clips from BBC programmes showcasing man's relationship with the natural environment.