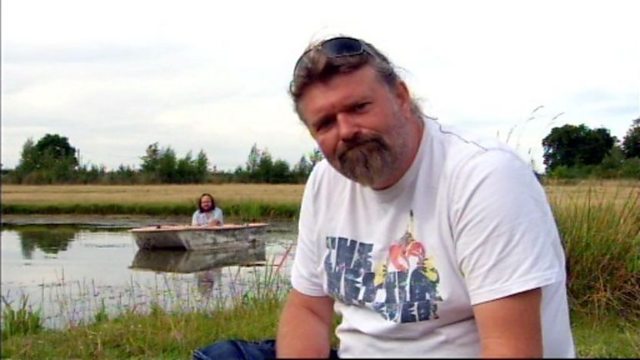 The Hairy Bikers: Messing about in boats.
There is nothing better than cooking in the open air. It's what the bikers are famous for. So in this episode of Mums Know best the Bikers go in search of three mums who also love cooking and eating outdoors.
When the Hairy Bikers are messing around in boats not everything goes to plan... or does it?