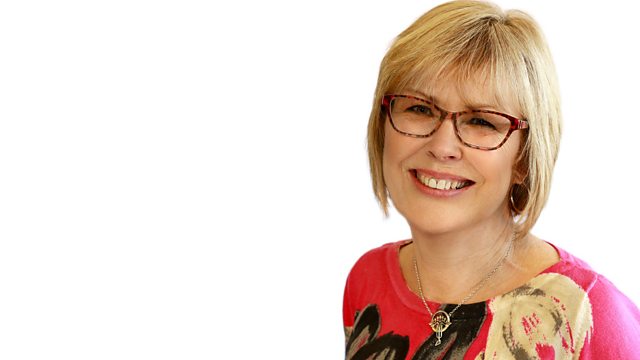 Melodeans and Microlights
Lesley hears about the 'Melodeans and more' weekend coming up. This time including Concertina's and mouthorgans.
Lisa Fryatt is a hair stylist who will be hoping she can cut it with the rest when she heads off to Kilimanjaro tomorrow,
and on the sofa David Cook talks about his life designing and flying microlights.
Dolphins Dart is at Ellough near Beccles.
Last on