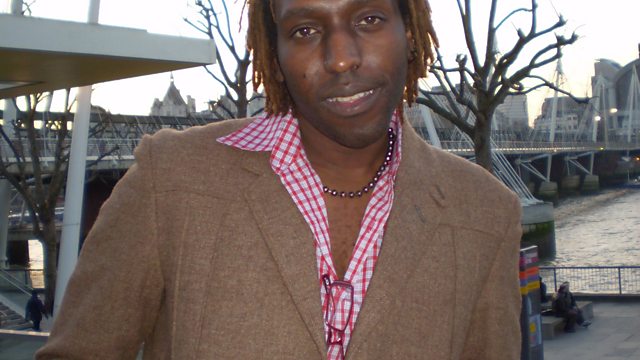 Faith Book
It's the 400th anniversary of the publication of the King James Bible, a work that has had a profound effect on the English language around the world.
Michael Ford hears how it is still influencing writers today, including the Jamaican poet Kei Miller.
He discusses the challenges of contemporary scripture translations, from Kimeru to Patois, and finds out why using the latest artificial intelligence to speed up the process is proving controversial. He explores the motives and sometimes unexpected consequences of these projects.
Photograph: Kei Miller, the Jamaican poet and novelist, whose work is influenced by the King James version of the Bible.
Last on