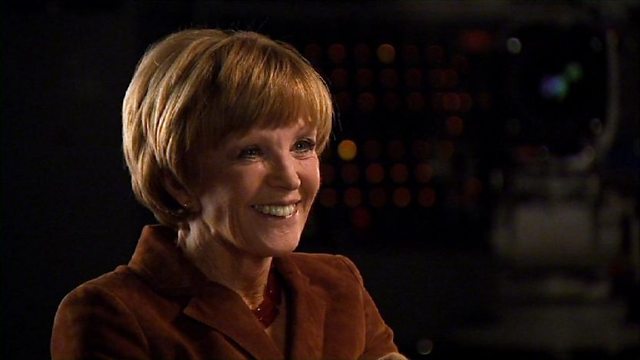 Anne Robinson in conversation with Mark Lawson
Mark Lawson talks to the renowned broadcaster Anne Robinson about her life in and out of the spotlight.
In this candid interview Robinson reflects on the journey from finishing school to Fleet Street, alcoholism to America, and print journalism to prime-time television. Since rising through the ranks of newspapers in the 1960s Robinson has become television's favourite champion of the public in Points of View and Watchdog.
She established herself as the steely host of The Weakest Link on both sides of the Atlantic, her 'Mrs Nasty' exterior belying a complex personal history. Her latest BBC series My Life in Books combines her lifelong passion for words and people - confessing that her famous 'tongue has earned me a living... but it's been my downfall as well'.