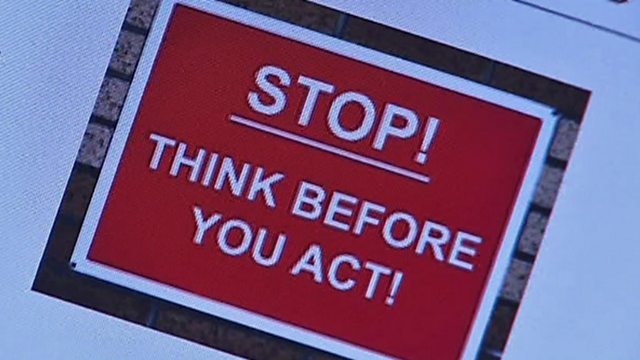 Land scam lures vulnerable investors
A land investment scam is being investigated by the police. It involves misleading advertising and high pressure sales techniques. One of the victims fears he has lost his life's savings.
Our consumer affairs correspondent Martin Cassidy looks at how the fraud works and the tricks the scammers use to lure vulnerable investors.