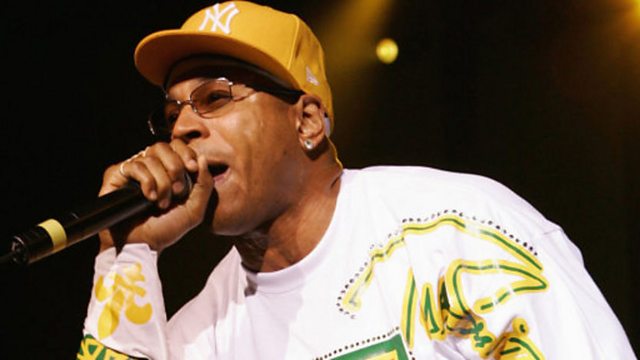 History of Hip Hop 1984 by Jaguar Skills
Hip Hop anthems from 1984 in the mix from the likes of Whodini, DMX & LL Cool J (pictured).
Part of Jaguar Skills' hour long mash up of hip hop hits from 1979 to 2009. 538 tracks charting the entire history of hip hop, from block party to arena, mixtape to multi-platinum selling album.
Here's the tracklist for 1984
T La Rock & Jazzy Jay - It's Yours
Kool DJ Red Alert - Hip Hop on Wax Volume 2
Whodini - Friends
Whodini - Five Minutes of Funk Davy
DMX - One for the Treble (Fresh)
Disco 3 - Human Beat Box
Grandmaster Melle Mel - Beat Street Breakdown
Disco 3 - Fat Boys
Afrika Bambaataa & James Brown - Unity
U.T.F.O. - Roxanne, Roxanne
L.L. Cool J - I Need a Beat
Run D.M.C. - Rock Box
World Famous Supreme Team - Hey
Whodini - Freaks Come Out At Night
Newcleus - Jam On It