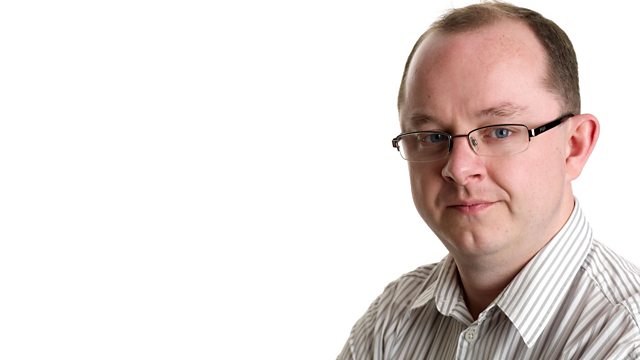 2012 Olympics: 500 days to go
Tickets for the Olympics went on sale today which means we've now officially started the 500-day countdown to London 2012. Andrew finds out how to apply for tickets and how they will be allocated.
You have six weeks to get your name down for tickets if you want to go and there are 6.6m tickets available. So how exactly does the whole ticketing process work?
Paul Deighton is CEO of the London Organising Committee. He explained the application process for tickets and Sue Mott a national newspaper sports writer, told Andrew which sports we are most likely to see Team GB gold medals.
Andrew also talks to our Olympic hopefuls swimmer Rebecca Cook, rower Katherine Grainger and hockey player James Tindall, to see how they are feeling with only 500 days to go?
We're also tipped for success in the equestrian events. Daisy Berkeley, formally from Berkshire, is a three-day eventing rider tipped to be on the medal podium in 2012. She told Andrew how preparations are going.
Last on