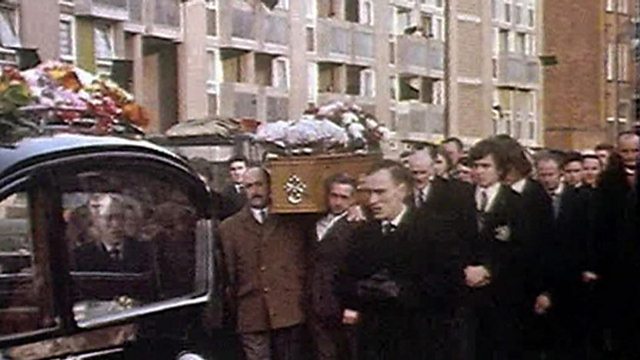 Baggott criticised by relatives of McGurk's bomb victims
"Hurtful and inaccurate" is how relatives of the fifteen people killed in the McGurk's bar bombing in Belfast have described the Chief Constable's reaction to a report on the UVF attack.
Yesterday the Police Ombudsman said the RUC had not properly investigated the murders and had been guilty of investigative bias. But Matt Baggott questioned that conclusion. He's now agreed to meet the families of those who died. Our Home Affairs Correspondent Vincent Kearney reports.