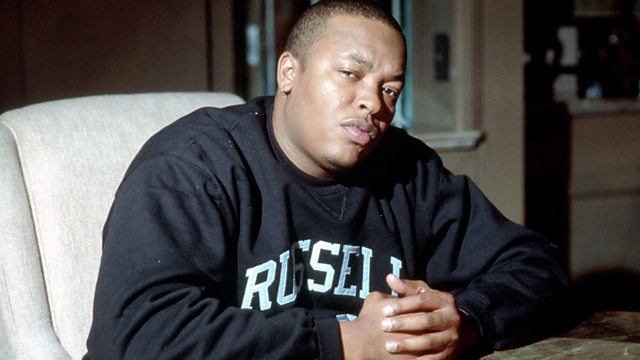 History of Hip Hop 1999 by Jaguar Skills
Hip Hop anthems from 1999 in the mix from the likes of Mobb Deep, Pharoahe Monch & Dr Dre (pictured).
Part of Jaguar Skills' hour long mash up of hip hop hits from 1979 to 2009. 538 tracks charting the entire history of hip hop, from block party to arena, mixtape to multi-platinum selling album.
Here's the tracklist for 1999
Q-Tip - Breathe And Stop
Mobb Deep feat Kool G Rap - The Realist
Dr Dre feat Snoop Doggy Dogg - Next Episode
Jay-Z - Jigga My
Dr Dre feat Snoop Doggy Dogg - Still DRE
ODB feat Kelis - Got Cha Money
The Notorious B.I.G. - Dead Wrong
Eminem - My Name Is
Xzibit - B Please
Slum Village feat Q-Tip - Hold Tight
Q-Tip - Vivrant Thing
The Beatnuts - Watch Out Now
Ghostface Killah feat Raekwon - Apollo Kids
Mobb Deep feat Lil Kim - Quiet Storm (Remix)
BG And The Big Tymers - Bling, Bling
Nas feat Puff Daddy - Hate Me Now
Nas - Nas I Like
Pharoahe Monch - Simon Says