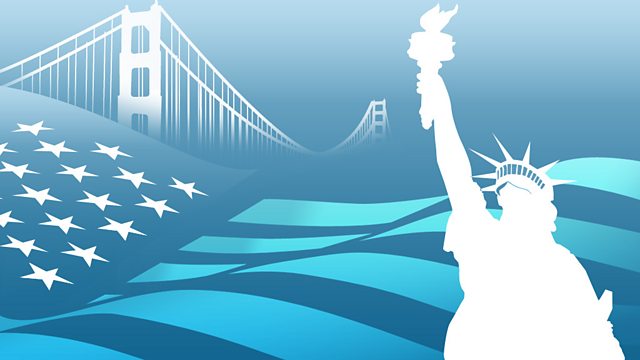 14/03/2011
Budget Crunch Time:
Weeks have gone by since President Obama presented his budget to Congress and there is still a stalemate on Capitol Hill. Christina Romer, former chairwoman of the President's Council of Economic Advisors, explains what tough choices loom on the horizon of the nation.
American Talk Radio:
With tough times come a serving of tough love and American talk radio stations aren't shy about dishing it out. The BBC's Jonny Dymond makes a confession about his feelings for talk radio and American commentator Bill McKibben reconsiders his political leanings with the help of a prominent talk radio host.
Police Department with Volunteer Forces:
While the Federal government considers trimming and slimming its national programmes, many states across the US are already making less with less. The Fresno police department actively recruits volunteers to serve amongst the shrinking ranks of its highly trained officers. Chief Jerry Dyer and one of his (increasing numbers) of volunteers explain the new realities of public safety.
Last on
Tue 15 Mar 2011
04:32

GMT