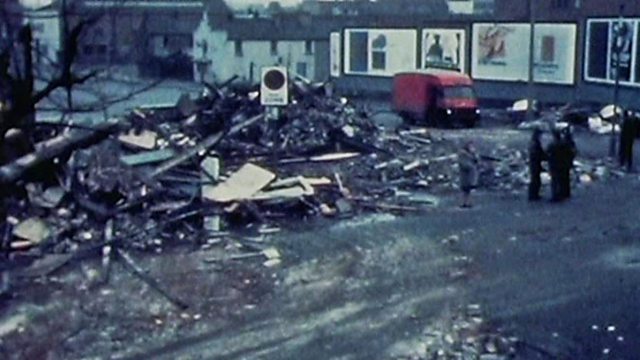 RUC 'investigative bias' in McGurk's bomb probe
An investigation has found the police did not properly investigate a bombing during the Troubles because they were so focused on the idea that the IRA was behind the loyalist attack. Fifteen people died in McGurk's bar in Belfast in 1971.
The Police Ombudsman says there was an 'investigative bias' but no collusion between the RUC and the terrorists. As our Home Affairs correspondent Vincent Kearney reports, what the Ombudsman published today is very different from his initial finding only seven months ago.