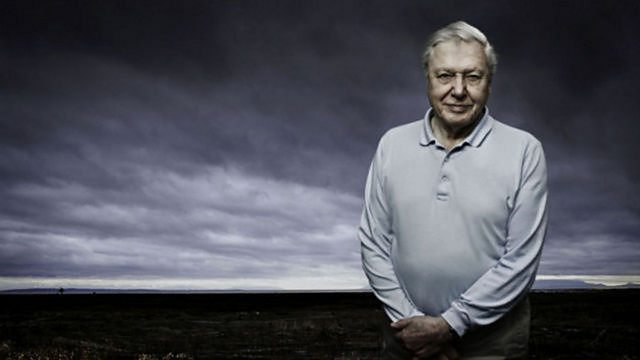 Letter From Nature: Charnia
Charnia are fossils of some of the earliest life on Earth. Few people know that the name comes from a forest frequented by David Attenborough when he was a boy.
Attenborough has always been fascinated by fossils, even as a boy he'd spend many hours exploring the local quarry near his home in Leicestershire in the English Midlands.
And near his family home was a forest which he visited frequently, but didn't hunt for fossils in, because he thought the rocks were too old to have any post cards of early life embedded in their layers.
But he was wrong – those rocks harboured a wonderful secret - a secret that would rattle the cages of the big thinkers of the time and would change the story of life on earth for ever.
Last on
Sun 13 Mar 2011
22:50

GMT