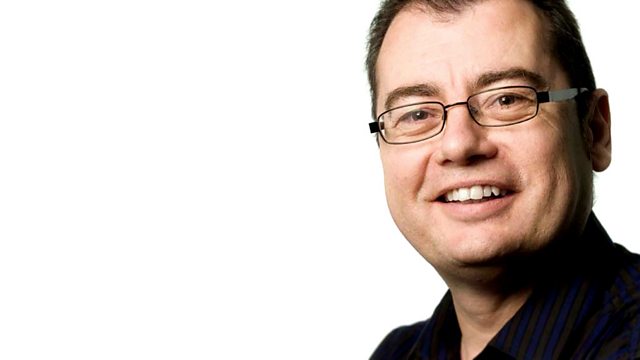 The latest on the earthquake and tsunami in Japan
Foz brings us the latest on the earthquake and Tsunami which has killed hundreds in Japan.
Bennetts staff could be facing redundancy as early as this evening. Foz hears the sad reflections of managing director Mike Jones.
Kieron Dyer makes a comeback at Ipswich Town on a month long loan. Foz speaks to BBC Radio Suffolk summariser James Scowcroft who played with him at Town the first time round.
Foz also brings us the latest films with Andrew Clarke and essential DVDs with Simon Rose.
Last on