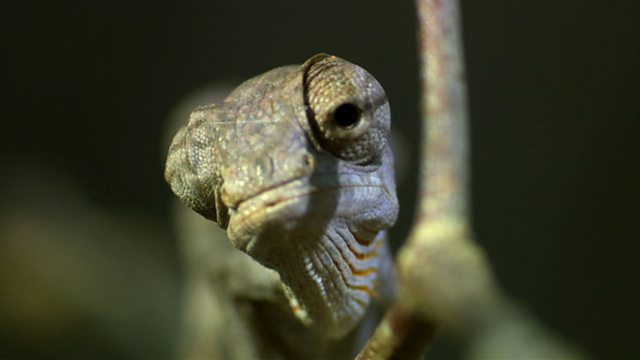 Live fast, die young
The shortest land vertebrate life cycle compels Labord's chameleon to eat everything in front of him.
Featured in...
Favourite video clips of the some of the worlds cutest animal babies.

Watch 60 years of David Attenborough filming wildlife in Madagascar.

Be captivated, informed and inspired by the world's wildlife.