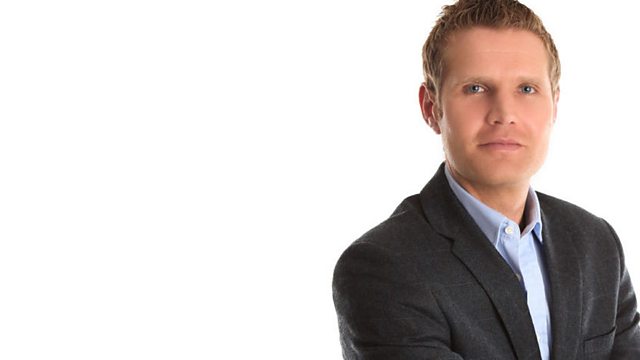 Public sector pensions and male domestic violence
Lord Hutton has carried out a major review of public sector pensions. The report says pensions should be linked to career average salaries, not final salaries. JVS asks on the phone-in whether you can afford to enjoy retirement.
JVS also discusses domestic violence. He meets a man from Bedford who was married to a violent woman for 12 years.
Last on