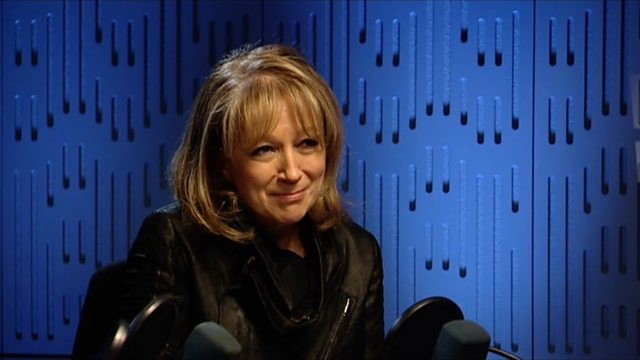 My Bottom Line: Rita Clifton
Rita Clifton is chairman of Interbrand.
She recommends learning how to read a balance sheet, as it is vital for anyone who wants to progress to understand the language of the boardroom - finance.
Featured in...
Meet the entrepreneurs and business leaders who appear on The Bottom Line.