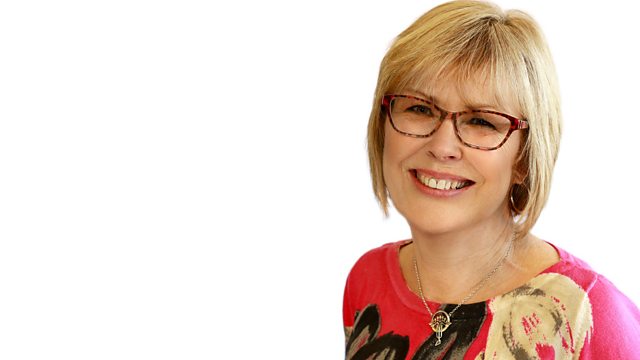 Dick Kirby, former Flying Squad detective
There'll be news of how a lottery grant is keeping traditional skills alive.
In Wild about Suffolk Lesley will have the latest from the Suffolk Wildlife Trust.
Dick Kirby is on the sofa - he's written a book about Scotland Yard's Flying Squad where he was a detective.
Dolphin's Dart flies to Palgrave near the norfolk border.
Last on