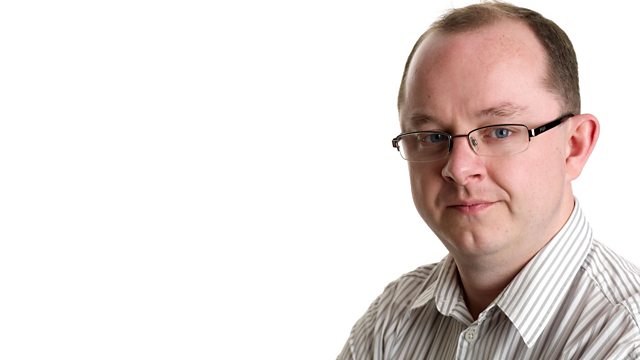 Reading FC v Manchester City FA Cup tickets
Reading fans are upset at the way tickets to the Manchester City FA Cup game have been sold.
Tickets went on sale online on Monday to season ticket holders with 1,600 loyalty points. That was then reduced to 600 just after midnight.
By the time people were able to buy tickets from the club in person this morning they had all sold out.
Andrew asked Craig Mortimer from Reading Football Club is there any possibility of any more tickets?
Last on