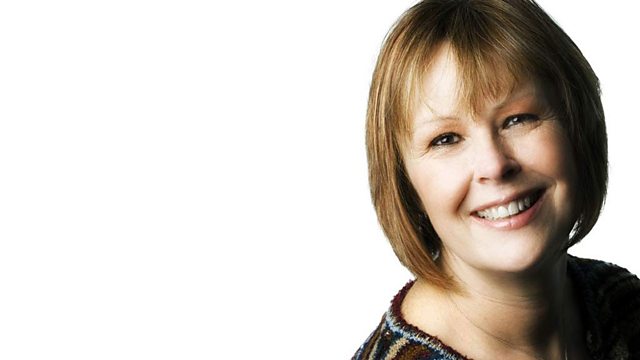 Mark Copeland is the ringmaster of an insect circus
Tim Moore will be talking about the stresses of starting over. He was forced to retire and has now set up a new business.
In Made in Suffolk Lisa Machan talks about her company Ditto - she turns old palettes into beautifully painted word blocks.
In the village of Flempton they have the unique tradition every year of appointing a Lord of Misrule... so who's taken over from Captain Jack?
And on the sofa-the Ringmaster of the insect circus, Mark Copeland.
Dolphin's dart lands at Blundeston.
Last on