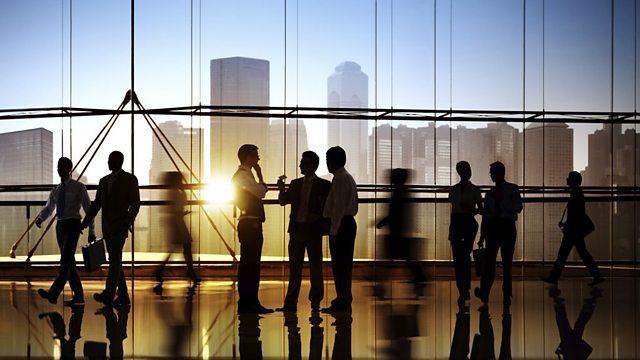 Microfinance and Impact Investment
Impact investment aims to be the successor to microfinance - that controversial method of lending to the poor. The new method promises to attack poverty through supporting bigger businesses, but will it work? Business Daily talks to Harold Rosen, who is at the forefront of the new movement.
The BBC's Egon Cossou reports from Mali on the lives of those who dig for gold by hand.
And our correspondent in Shanghai Chris Hogg, reveals why online shopping has won the hearts of China's shoppers.
Last on