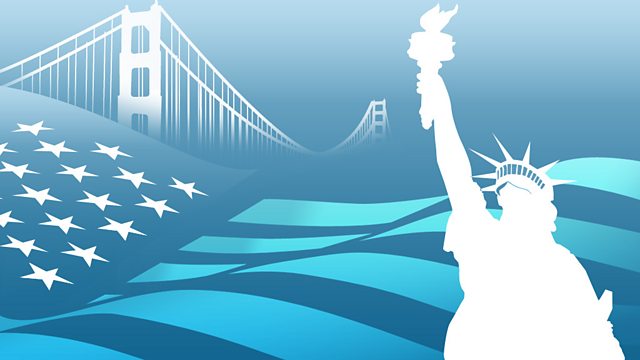 07/03/2011
America's role in the Middle East
With violence, protests and chaos rampant in parts of the Middle East Americana asks former US Ambassador Marc Ginsberg what could and should the US do to protect American interests. What impact will the unrest have on the average US citizen?
Drunkenness of Nations
The legal drinking age across the US is 21 years old but in Wisconsin, the state with the worst binge drinking problems in the nation, some minors can be served legally. Americana checks in on a Wisconsin watering hole to find out what people think about the relationship between alcohol, youth and trouble.
And author Dan Okrent explains how American drinking styles compare to the habits and patterns of other countries around the globe.
Boxing Clubs
From state to state, Americans are facing massive budget cuts during this recession and when school budgets feel the pinch its often after school programmes which disappear. Americana talks with a boxing coach in Ohio who is picking up the slack and helping kids stay off the streets.
Last on