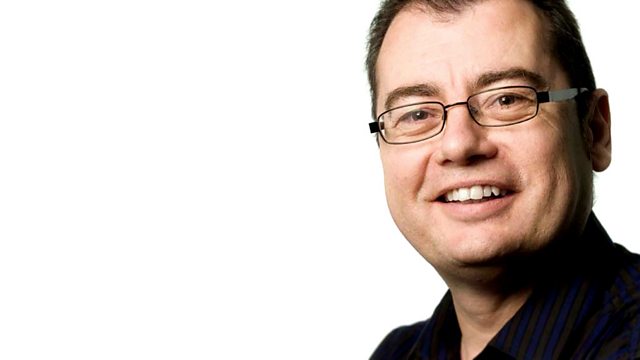 A rape in Ipswich, A Suffolk man dies in the Christchurch earth quake
Suffolk police say they have a large team working to catch a rapist who attacked a woman in Ipswich, Stephen brings you the story.
A Suffolk man missing since the earthquake in Christchurch has been confirmed among the dead.
Philip Coppeard - whose family live in Bury st Edmunds - had only emigrated to New Zealand from Suffolk with his wife last November.
He was travelling into town on a bus when the tremors ripped through the city.
After 6 Stephen is joined in the studio by Ipswich guitarist Gary Smith who'll be paying tribute to his big music hero Gary Moore.
Gary Smith will also be bringing us right up to date with activities in his popular covers group The Gordon Bennett Band who happen to be In Session on Foz's show this week.
Last on