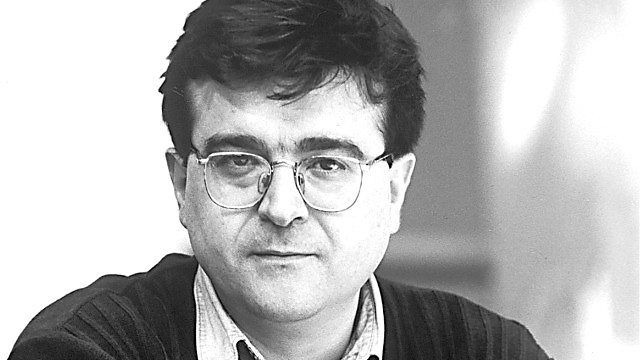 Javier Cercas - Soldiers Of Salamis
Harriett Gilbert talks to acclaimed Spanish writer and historian Javier Cercas about his haunting novel Soldiers of Salamis.
Internationally feted and winner of the Independent Foreign Fiction Prize for 2004, Soldiers of Salamis delves into the painful history of Spain's Civil War through the gripping, death-defying story of fascist soldier Sanchez Mazas.
In his meditation on the nature of heroism and humanity in war, of remembrance and forgetting after war, the narrator moves from cynical indifference through fascination to wholehearted empathy as the true hero of the story eventually emerges centre stage.
Last on