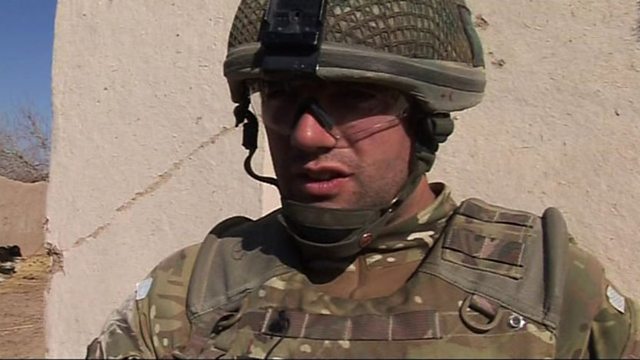 Front Line Afghanistan: RIR soldier saves child's life
Here is the last of our reports from Afghanistan. We hear from the RIR soldier recommended for a special award. He braved the Taliban's bullets to save the life of an eight year old Afghan girl.
The experiences of soldiers on the front line will be on record for posterity in the Imperial War Museum as a unique narrative of the battle against the insurgents. Mervyn Jess heard some of those stories on his stay with soldiers in the battle torn Helmand province.