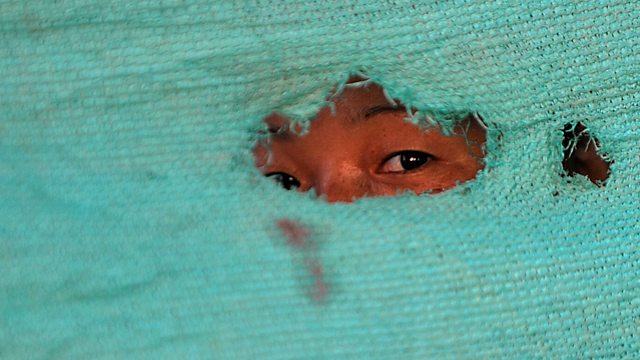 04/03/2011
DRAMATIC SEA RESCUE
When Dutch sea Captain Martin Erik Remeeus got a mayday call to help more than 200 Afghans, who were in danger of losing their lives in the Mediterranean, he rushed to their rescue. Amidst shouting, screaming and 'waves the size of a double-decker bus' Captain Remeeus and his crew managed to save most of the frightened men, women and children who were on board the wooden fishing boat trying to get to Europe, but he describes his pain at seeing some of the group drown.
STANDING UP TO THE MAFIA
Domenico is the newest member of Palermo's first anti-mafia group. In a city where 80% of businesses pay protection money to the mob he is one of a growing band of shopkeepers to join the group Addio Pizzo, which translates as "goodbye protection money". Domenico has been telling Outlook's Dany Mitzman why he refuses to bow down to the gangs despite having his shop firebombed.
MY JEANS, MY PHONE, MY LIFE
Outlook's Rupa Jha has been to meet the courageous Indian teenager who has defied her village council's ruling that women shouldn't wear jeans or use mobile phones. Yasmin tells our reporter why she is standing up to discrimination by wearing her denims and using her phone with pride and encouraging others to do the same.
Last on