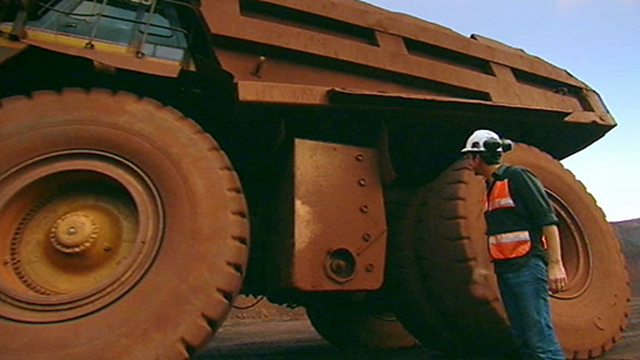 The largest mining complex in the world
Justin Rowlatt visits the Carajas mine in Para State, Brazil. This is the largest mining complex of the world. Three hundred thousand tonnes of ore are mined each day and 70% of it is exported to China.
Episode two of The Chinese Are Coming will be broadcast on Tuesday, 15 February, 2011 at 2100GMT on BBC Two.