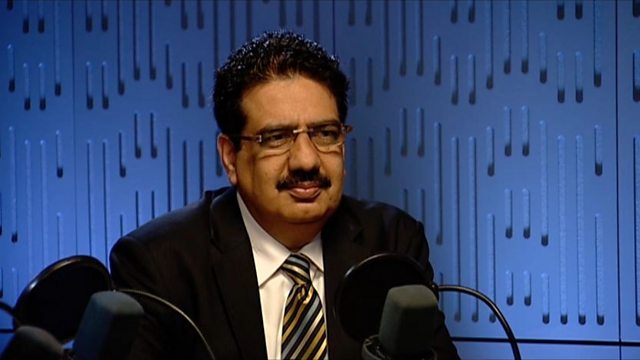 My Bottom Line: Vineet Nayar
Vineet Nayar is the chief executive of HCL Technologies.
He says a successful company should demonstrate that the management team is as accountable to other employees as junior staff are to their bosses.
Featured in...
Meet the entrepreneurs and business leaders who appear on The Bottom Line.