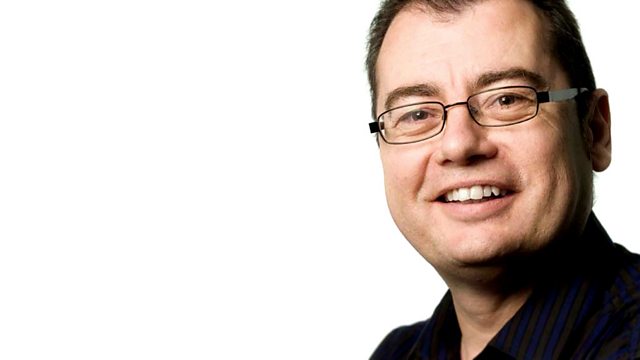 Suffolk new homes development plans put on hold
Plans for the development of new homes in Suffolk have been put on hold because of fears for their impact on the local environment.
Suffolk Coastal District Council has been forced to delay plans after a survey issued by Suffolk Wildlife Trust raised concerns over the possible effect development could have on local forests and heaths. Stephen speaks to the people involved to bring you the story.
After six it's music all the way including more from Suffolk big band Horn Factory as well as brand new tracks from CDs by Ipswich acts Silbury Hill and The East Town Pirates.
Last on