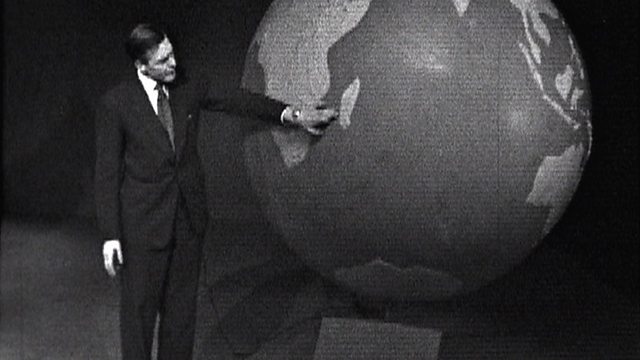 Marvellous Madagascar
From mountains and volcanos to rainforest and parched desert, Madagascar has a huge variety of different habitats. It has a fauna entirely of its own with animals that live nowhere else in the world, and long before Europeans visited the island, it had a reputation of containing weird mythical beasts.
This clip was first broadcast in 1961.
Featured in...
Watch 60 years of David Attenborough filming wildlife in Madagascar.

Be captivated, informed and inspired by the world's wildlife.